Udine artificial grass spring 2022 team trip
Share
Issue Time

2022/06/07
Summary
On the morning of May 22, UDINE ARTIFICIAL GRASS launched a mountaineering activity with the theme of "Passion Gathers Strength, Team Blooms Vitality".
"One person can go fast, but a group of people can go further." In order to enrich our colleagues' spare time, enhance communication and exchanges between colleagues, establish a team atmosphere of mutual familiarity and mutual trust, and guide all colleagues to actively participate Physical fitness activities, and constantly improve their temperament. On the morning of May 22, UDINE ARTIFICIAL GRASS launched a mountaineering activity with the theme of "Passion Gathers Strength, Team Blooms Vitality".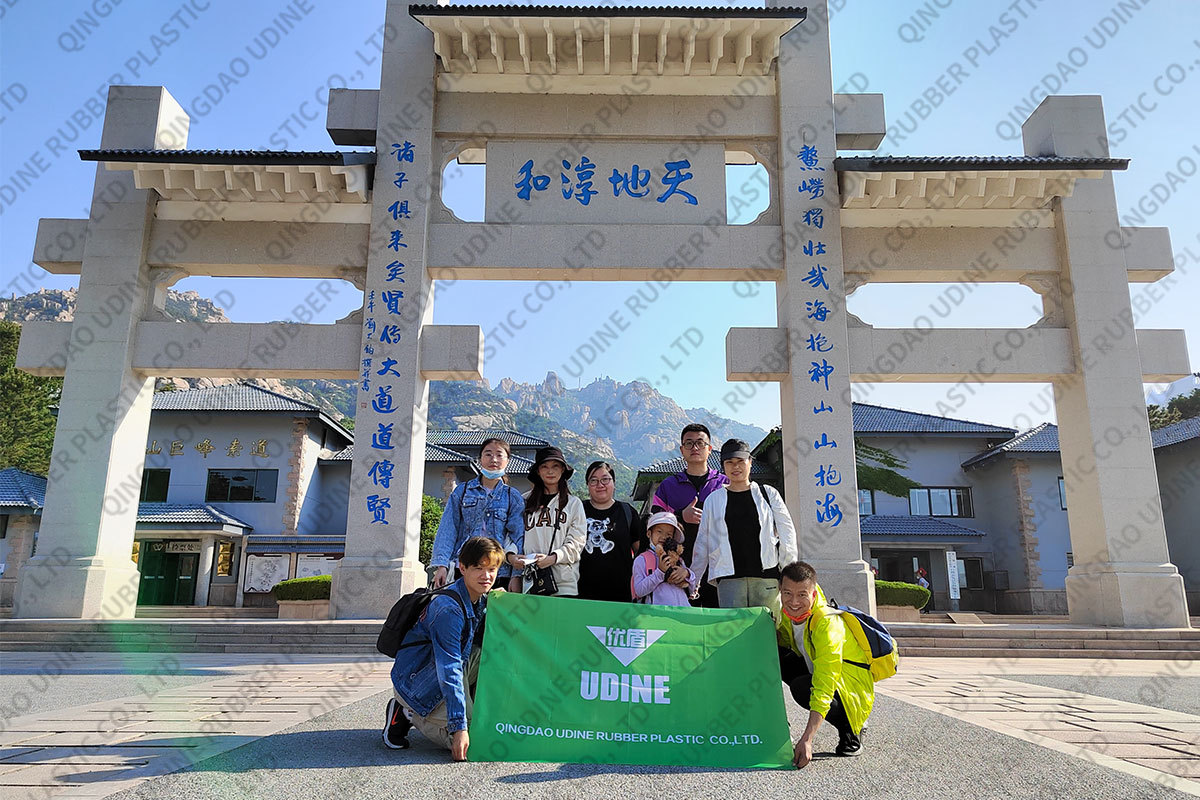 The mountaineering event was held in Laoshan Scenic Area in Qingdao, Shandong, China. The road is densely covered with gravel, and some hillsides even require both hands and feet to reach the top. Although you can enjoy the magnificent scenery of the mountains and rivers, it is also a great test of your foot strength and endurance. The mountain road sometimes twists and turns, and sometimes it is steep and difficult to navigate, but it cannot stop the colleagues of UDINE ARTIFICIAL GRASS from taking firm and powerful steps.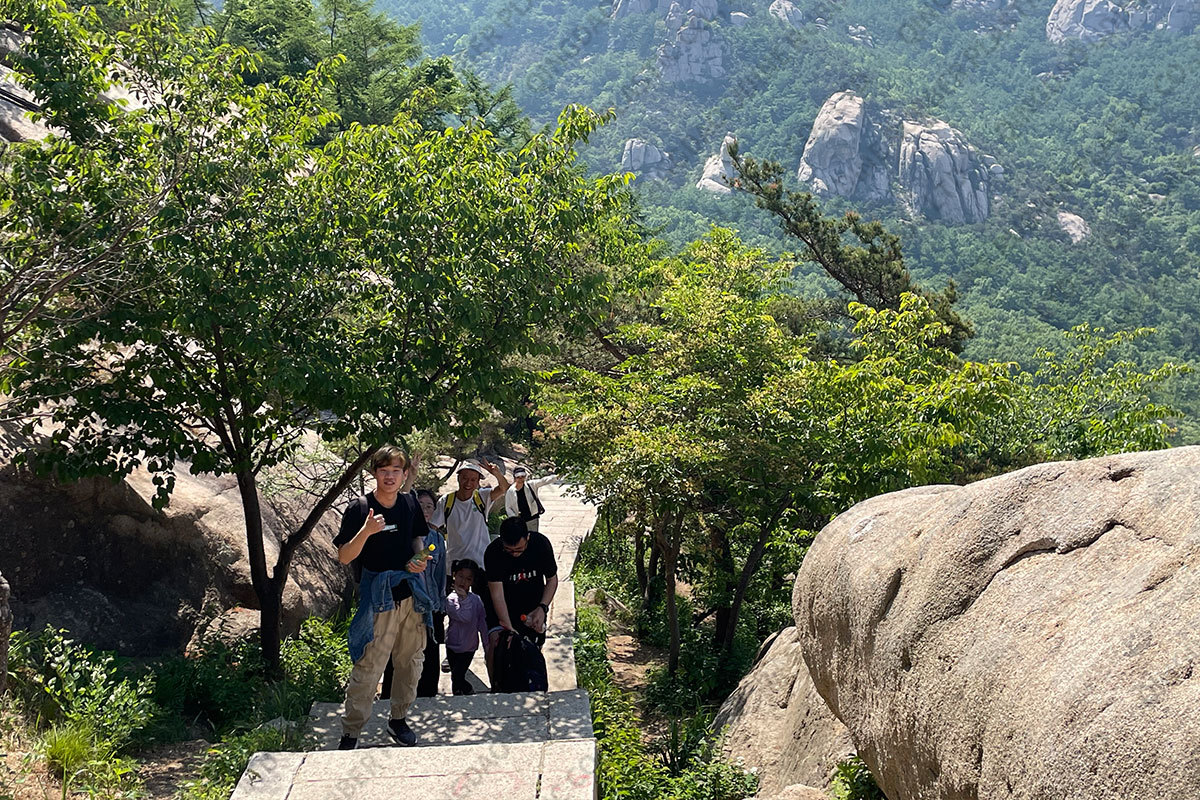 Along the way, colleagues followed the group in groups of three or five, walking up the mountain or standing still. Young colleagues waited for older colleagues from time to time to help each other. Everyone helped and encouraged each other. As the height continues to climb, the breath of the forest floats in the wind, which makes people feel relaxed and happy, and the surrounding green hills make people fascinated and yearned. Colleagues really feel that height is a state, climbing is a pursuit, and mountaineering is a kind of mind and spirit of a small world!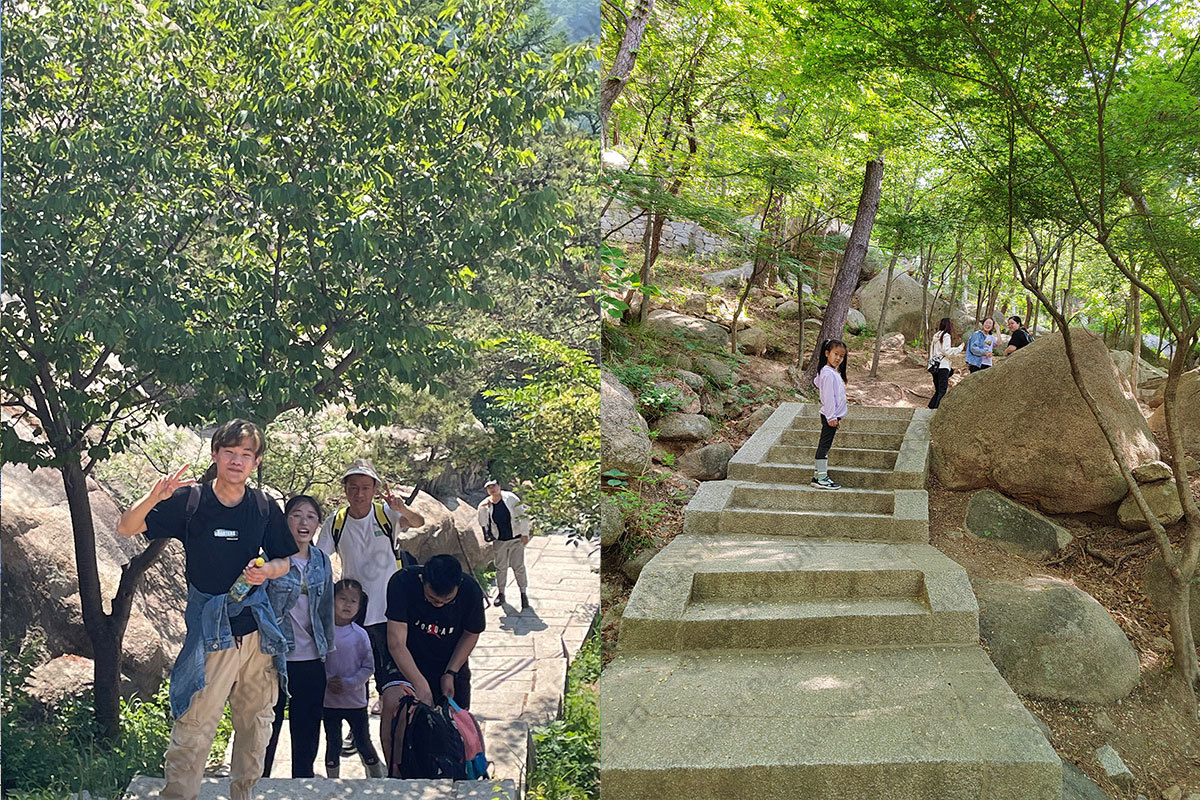 During the climbing process, we also introduced Laoshan to our foreign friends through live broadcast, and the foreign friends chatted with us very happily. At the same time, we also saw our product, artificial grass, in Laoshan Scenic Area, and we are very happy that
landscaping artificial grass
can be applied to Laoshan Scenic Area.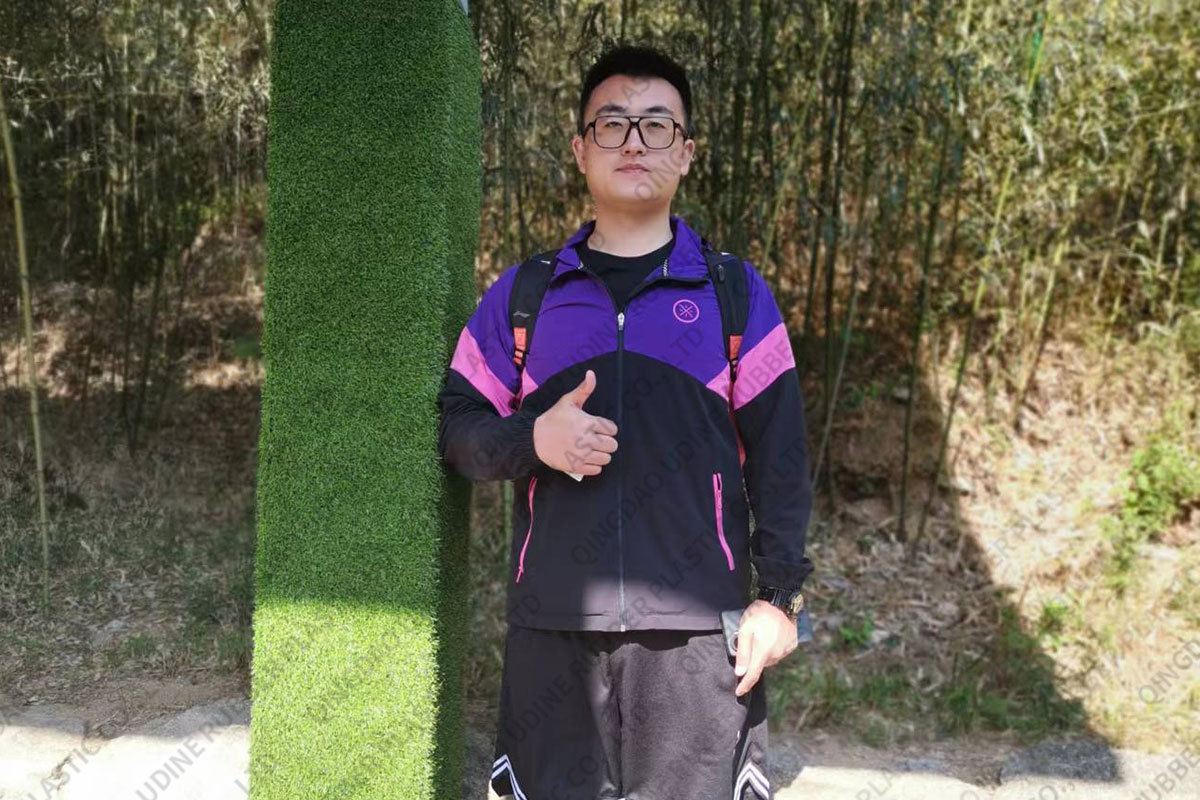 Arriving at the destination, everyone said: "Every day is a very intense work, and occasionally organizing outdoor activities can make people's mood suddenly brighter, and it is a green and low-carbon sport that returns to nature", "Frequent mountaineering exercises can also enhance physical fitness. "Relieve stress", "make people relax and maintain a healthy mind, and we should carry out more activities of this kind in the future, so that we can devote more energy to work"... Although the journey is long and difficult, but in everyone's mutual encouragement and support After two and a half hours, all arrived at the top of the mountain.

Mountaineering from afar, suddenly enlightened, the beautiful mountain scenery is unobstructed, and the wonderful rivers and mountains are in sight. In the end, everyone left a valuable photo here.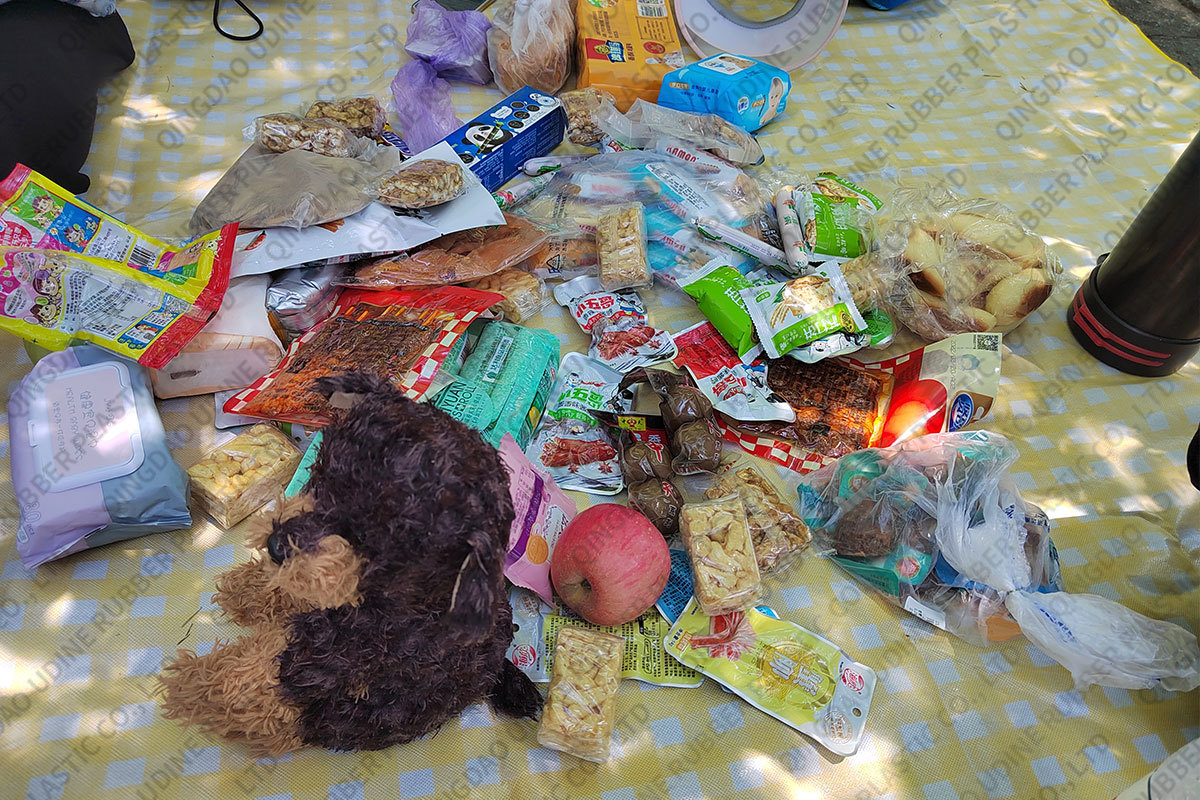 Compared with the joy of browsing the beautiful scenery and climbing the peak, what is more touching is the friendship of everyone, regardless of each other, as a family. This team building activity not only promotes the spirit of self-challenge, forge ahead, and unity and cooperation, but also advocates a positive and healthy work and lifestyle.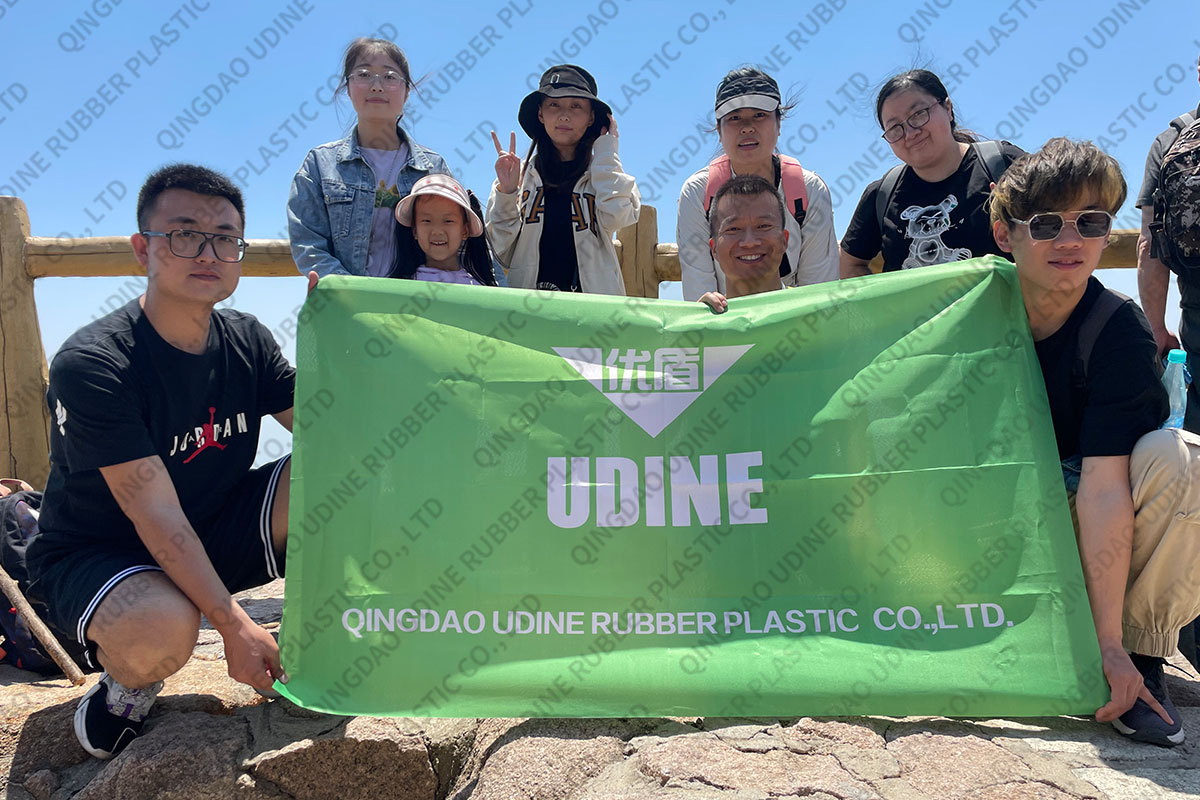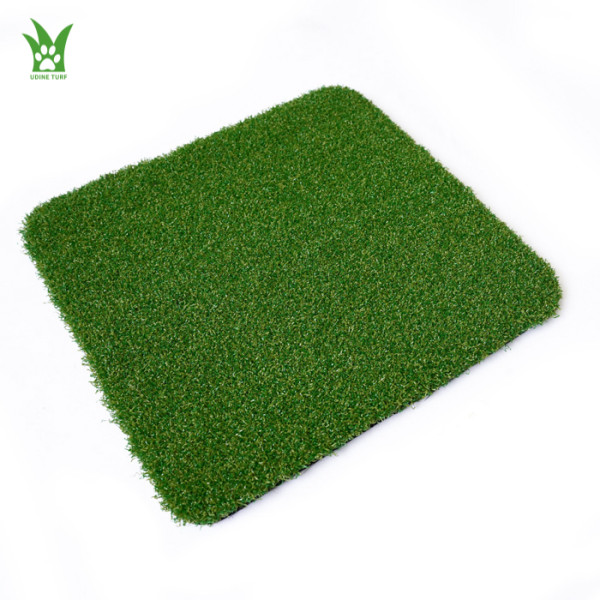 ● 16MM Real golf grass feeling. ● Low maintenance cost. ● Excellent UV resistance ● Provide 3-5 years of quality assurance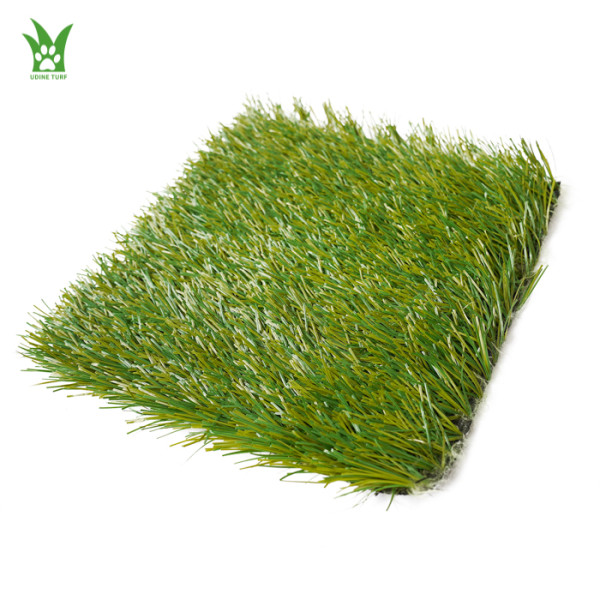 ● 50mm fill gravel american football grass. ● FIFA Standards ● Excellent UV resistance ● Provide 3-5 years of quality assurance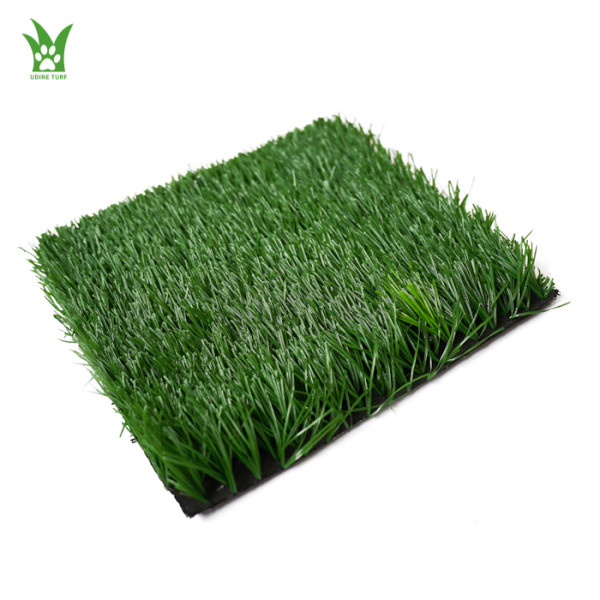 ● 50MM Filling Rugby Grass ● FIFA Standards. ● Excellent UV resistance ● Provide 3-5 years of quality assurance