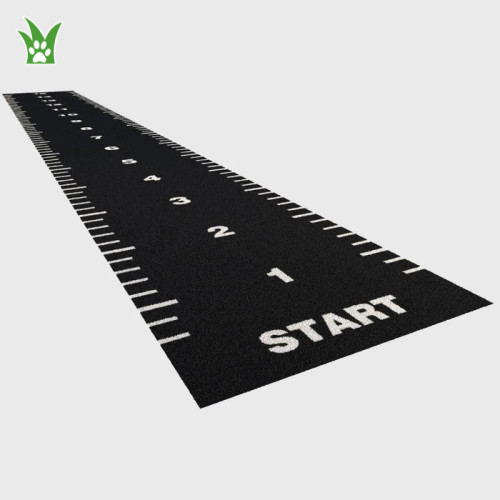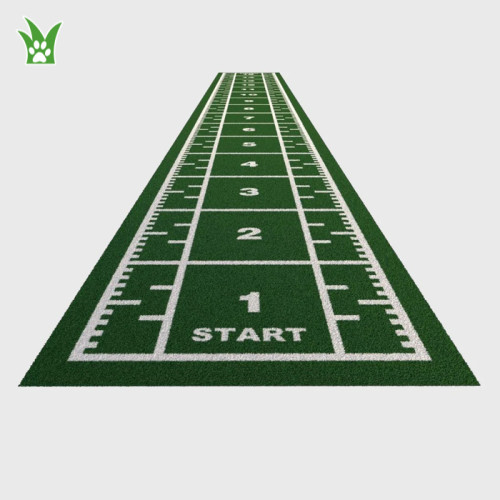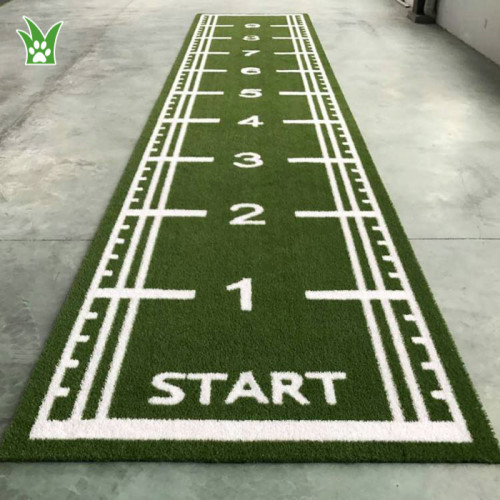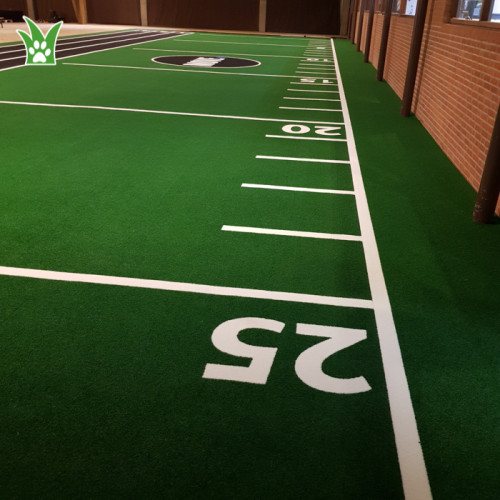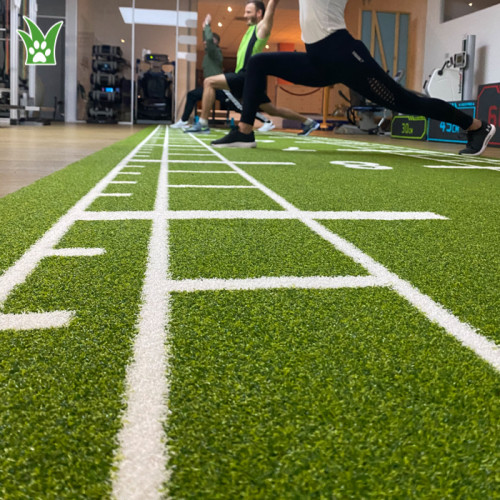 Custom Artificial Grass For Gym | Green Gym Turf | Grass Gym Flooring Manufacturer
Model

Artificial Grass For Gym
Item specifics
Pile Height

Customization
Density

26250/SQM
Backing

PP+NET+SBR (usually)
Color

Green, Red, Blue, Black, etc.
Description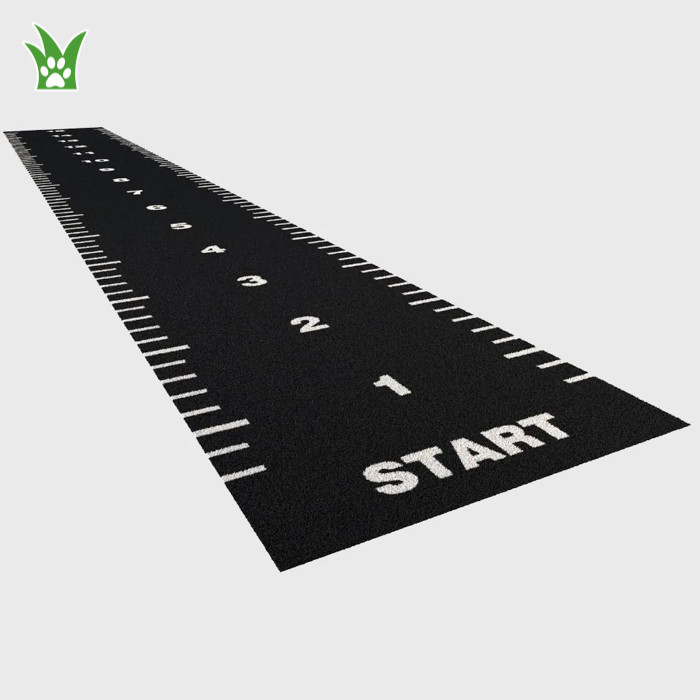 Custom Artificial Grass For Gym | Green Gym Turf | Grass Gym Flooring Manufacturer

● Support custom logo and white line
● Support custom multiple colors
● Provide 3-5 years of quality assurance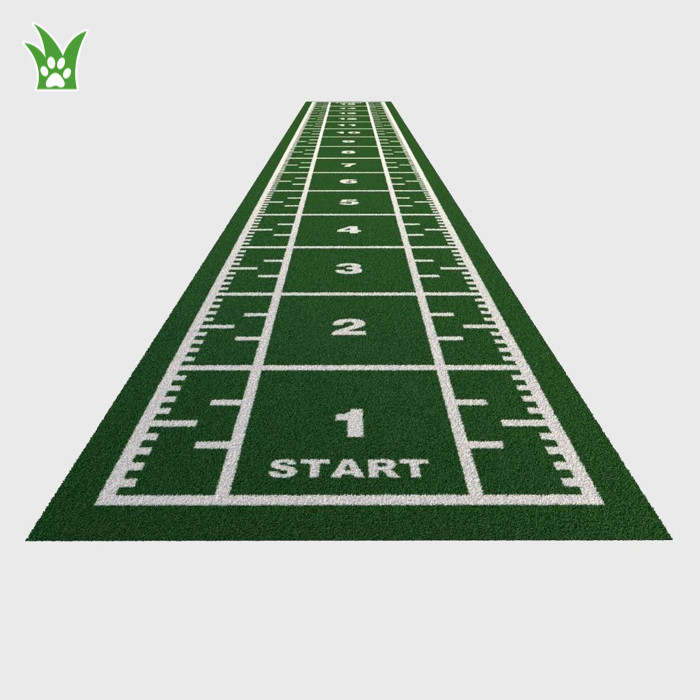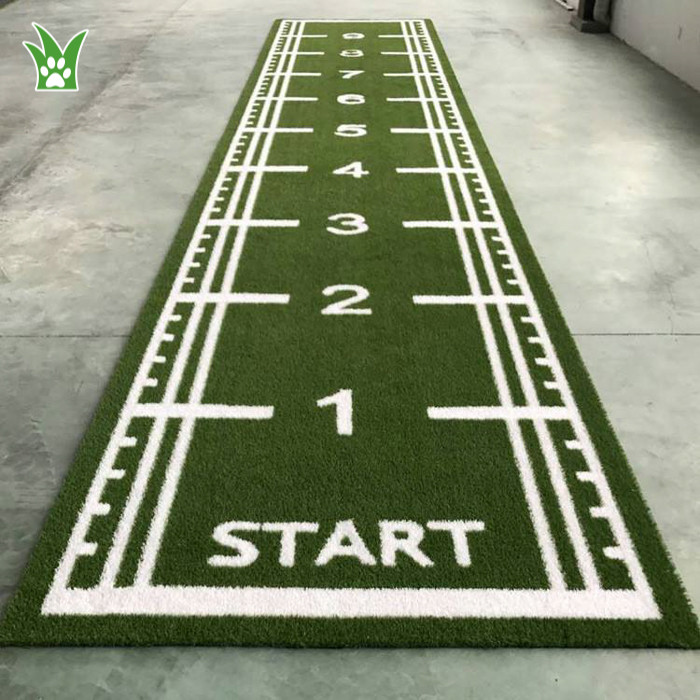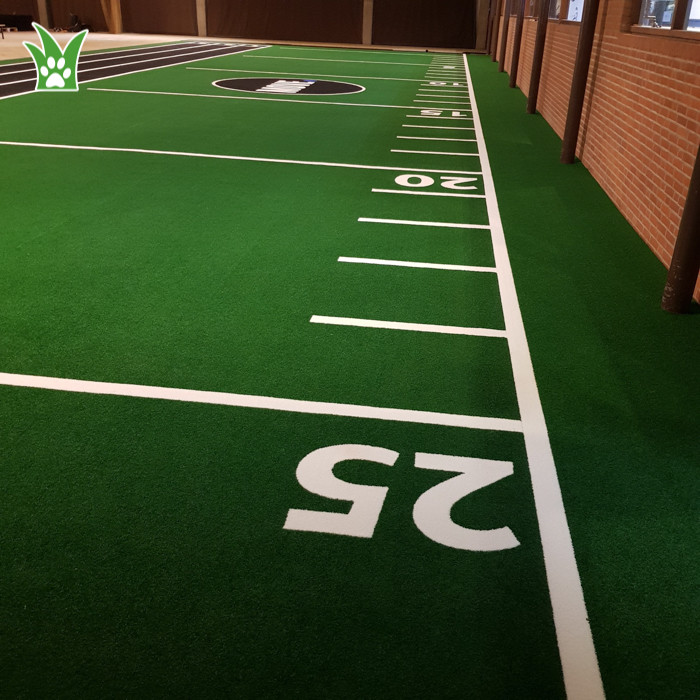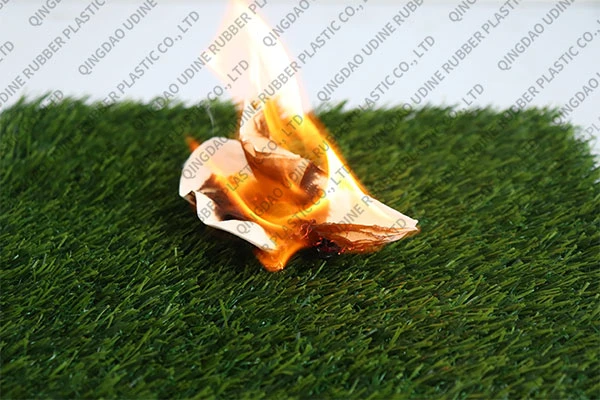 Fireproof
All of our artificial lawns are made
of fire resistant material.
Water Permeable
Drainage holes have been installed in the reverse of the lawns to aid permeability.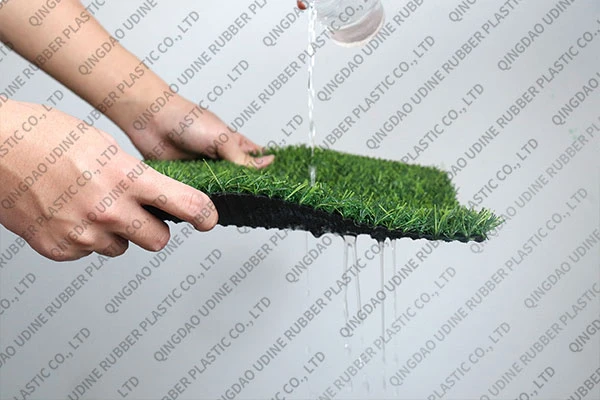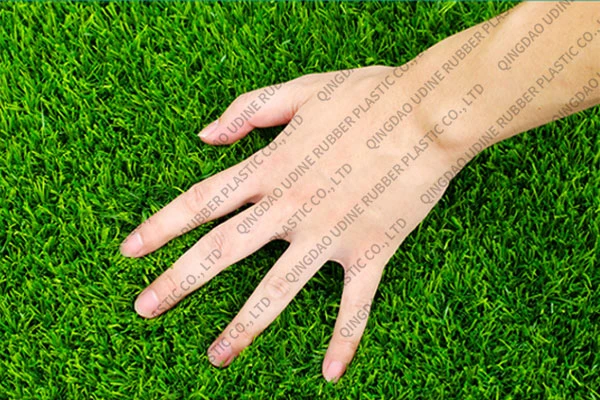 Softness
Our artificial grass is soft and comfortable to walk on.
Durability
Our artificial grass is highly resistant to inclement weather conditions and general wear and tear.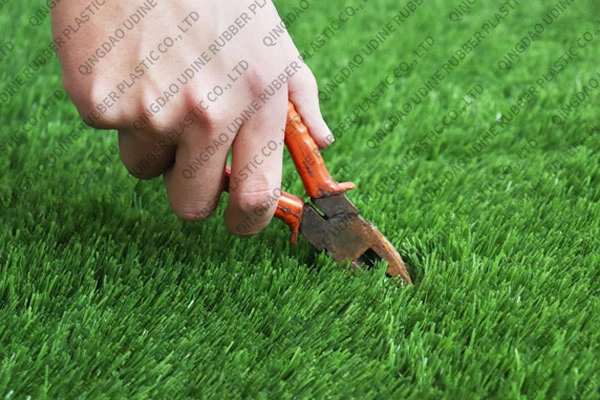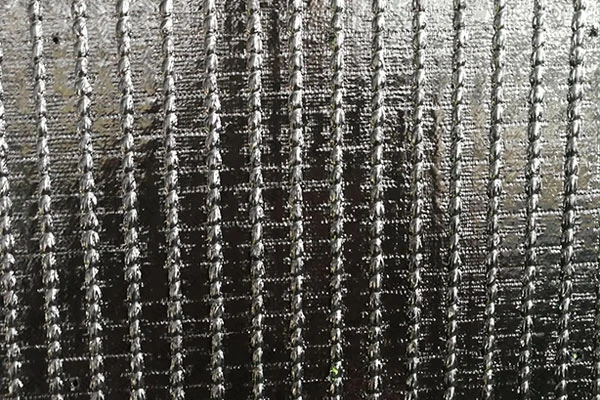 Backing
The backing on our artificial grass is created using high-quality SBR and PU; this material is able to be produced in any colour of your choosing.